Matvei Ivanovitch Mouravieff-Apostol -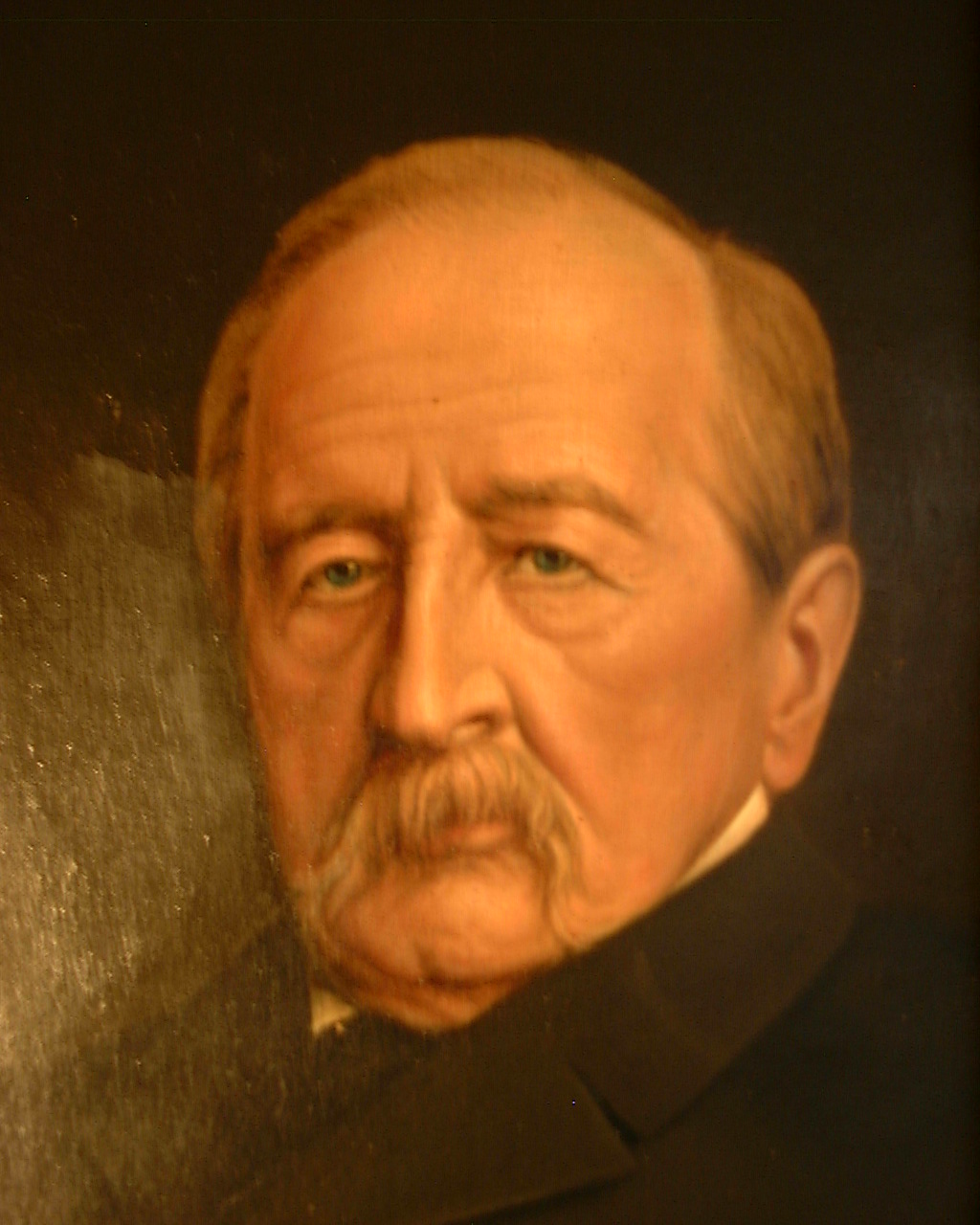 From the Original Oil Painting in the private collection of Mouravieff-Apostol-Korobyine, Geneva, Switzerland
MATTHIEU (MATVEI OR MATHEW) IVANOVITCH MOURAVIEFF-APOSTOL (1793-1886) was the eldest son of Senator Ivan Matveivitch Mouravieff-Apostol and his first wife, Anna Simonovna Tchernoevitch who died in 1810. Mathew was born in St. Petersburg on the 25th of Aprl 1793. His youth was spent in Hamburg and Madrid where his father was posted as Ambassador. He undertook his first studies in Paris before returning to Moscow with his mother in 1809.
In 1812 he was enrolled in the Seminovski Regiment and participated in the campaigns of 1812-1814. At the battle of Borodin he earned the Cross of St. George, 4th Class, and at Kulm received a bullet wound in the back.
With his brother Serge, he founded the Alliance for Prosperity in 1817 and became a member of the Maconic Lodge of the Three Virtues. After the Seminovsky matter, he retired as a Lieutenant Colonel. However, as a member of the Southern Society and being implicated in the Decembrist rebellion, he was found by the Supreme Court of Justice to be guilty of high crimes and treason against the State. Placed in the first category, he was sentenced to be decapitated but was commuted to 20 years of forced labor and confinement by virtue of his "complete and sincere repentance" since his writings demonstrated that "he had deterred his brother and the secret society from bloodletting and taking the lives of the Imperial Family." He was stripped of all medals and military rank.
He was deported to Viluisk, Siberia as a simple commoner. There he bought a Yak hut and spent his time reading and in complete isolation. At the request of his sister, S. Bibikoff, he was transferred in 1829 to Boukhtarminsk in the Omsk Province since he was "unable to endure the dreadful climate and as a result suffered from failing health". On leaving Viluisk, he gave one of his huts to the Cossack that had cared for him and the other hut that had served as a kitchen was given to the numerous lepers in the region.
In Boukhtarminsk, he built a house and developed a relationship with local government leaders. Although there were frequent complaints, in the end he was tolerated by virtue of his irreproachable conduct. On 5 February 1832 he married the daughter of a priest, Marie Constantinoff (Nossof). Together they had a son who died at birth. Later, he would adopt a young girl, P. Sozonovittch, who died about 1906.
After another 7 years he was transferred to Yaloutogorsk at the end of 1836 where he was reunited with his old friend, Yakouchkine, who had been exiled along with the other Decembrists and who now had 15 hectares of land and spent his time caring for two poor young girls he had recruited to care for the indigent poor in the region.
The Manifesto of 1856 which freed the serfs allowed for Matvei to return to Moscow. He took up residence in his father's former house but retained a close relationship to Siberia as a result of the fond memories of 20 years spent in Yaloutogorsk.
With a certain softness and extraordinary affability, Mouravieff enjoyed the society he found and especially music. He retained an amazing freshness and enthusiasm, reading a great deal, especially about modern Russian history through newspapers and magazines. Due to his personal fortune, he provided a lot for the poor. In 1883, on the 200th Anniversary of the Seminovsky Regiment, he was delighted to have his beloved Cross of St. George Medal restored. On one of his last portraits (Ruskaia Starina, 1886) he was shown wearing all his decorations.
Mathew died in Moscow on the 21st of February 1886, a friday at 5 A.M. He was one of the last Decembrists. He was buried in the Novodevitchi Cemetery and the inscription on his tomb simply read: "Veteran of 1812". His wife, at the age of 72, pre-deceased him on the 3rd of January 1883 and she was buried at the Vagankovsky Cemetery in Moscow.
The Order of St. George Medal 4th Class
given for bravery in War of 1812 battle of Borodino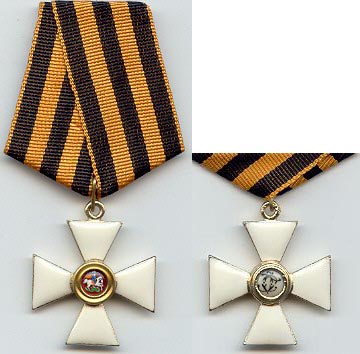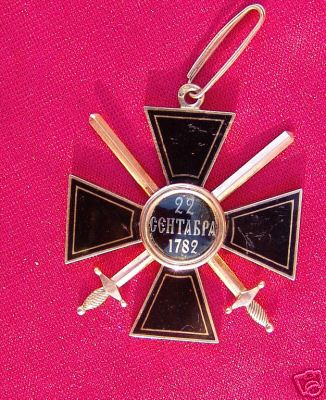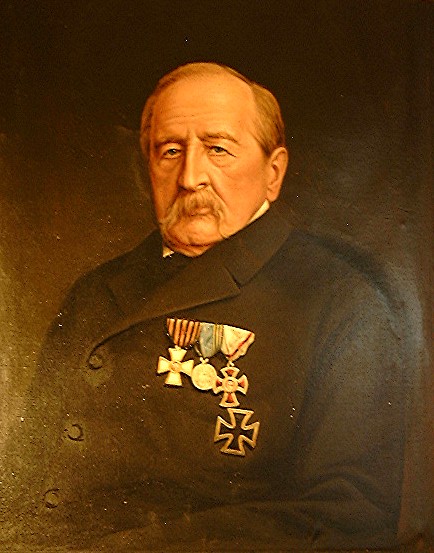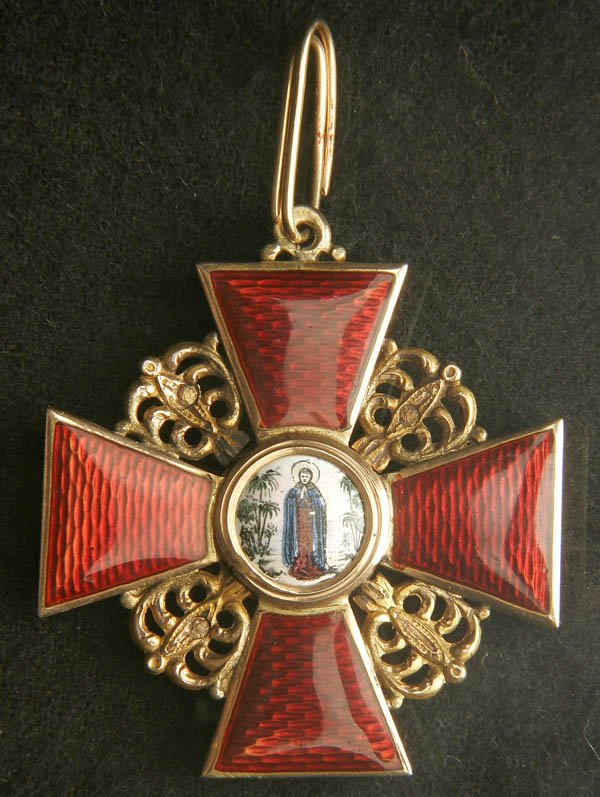 Order of 1885 Painting w/ Medals Order of
St. Vladimir St. Anne